Are you in need of an updated makeup routine? Check out the Ride or Die Makeup products this blogger loves! Get started on your way to a new drugstore makeup kit.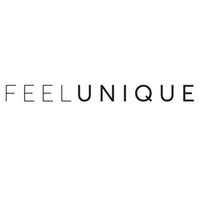 Feel unique with feelunique
Regardless of who or what you are, you'll find what you want in make-up and that's part of the beauty.